Meet Your #AdventureAK Guides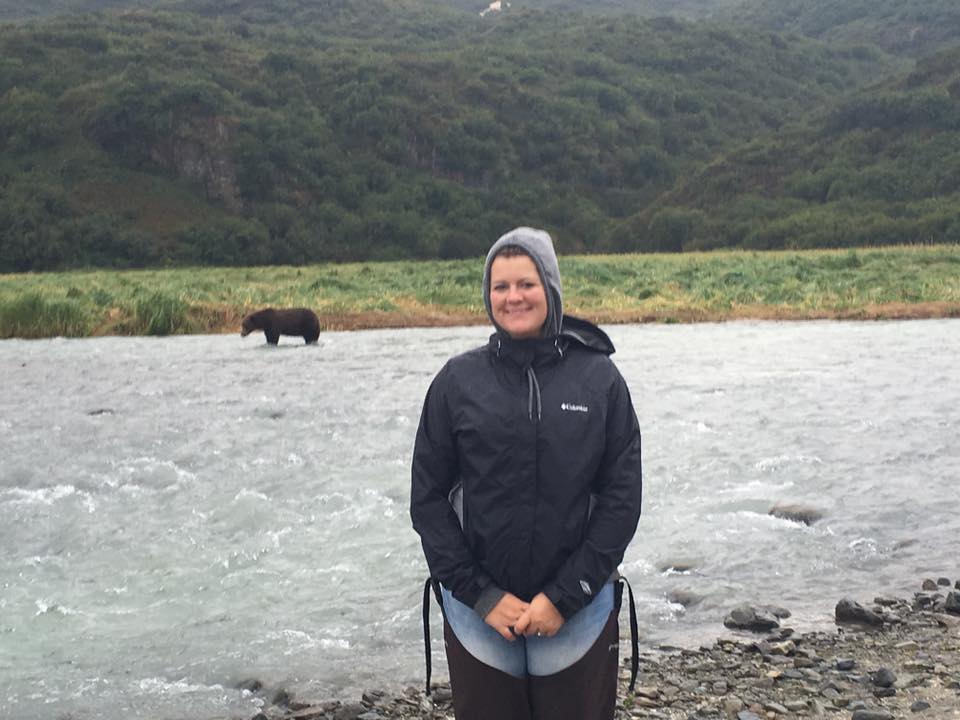 Today, meet Chastity. Chastity has worked with Soaring Eagle Lodge since 2017 as our Sales Coordinator. You've probably spoke with her if you've asked for a quote or information about our packages.
We met Chastity through her work with the Kodiak Island Visitors Bureau (Discover Kodiak), as she was working show booths and attending conventions that we were also a part of. Chastity spent several years on the Alaska Tourism Marketing Committee and also on boards around the state promoting Alaskan tourism. After her departure from her position in Kodiak; we couldn't help but bring her over to work for our lodge!
Chastity enjoys Alaska and all its beauty. When she isn't working with our amazing clients, some of her favorite things to do are kayaking, hiking, berry picking, and showing her kids how nature plays an integral part of every day life. Enjoy this fun question and answer below!
What is your favorite part of working with Soaring Eagle Lodge?
Definitely the guests! The guests make it fun. Learning about their backgrounds, then hearing their stories once they arrive to Alaska and discover how large & natural it really is. It's always interesting to see that transition with them.What do you think is the biggest guest misconception before visiting?
Probably the vast amount of land in Alaska! It's not like the lower 48 where everything is drivable. And even if something is drivable in Alaska, it's typically a 7 + hour journey. Planning to visit Alaska means planning to stay in mostly 1 regional area of Alaska. Don't over plan and wear yourself out. Stay at Soaring Eagle Lodge and let us show you EVERYTHING there is to do in Alaska, right here with us! 🙂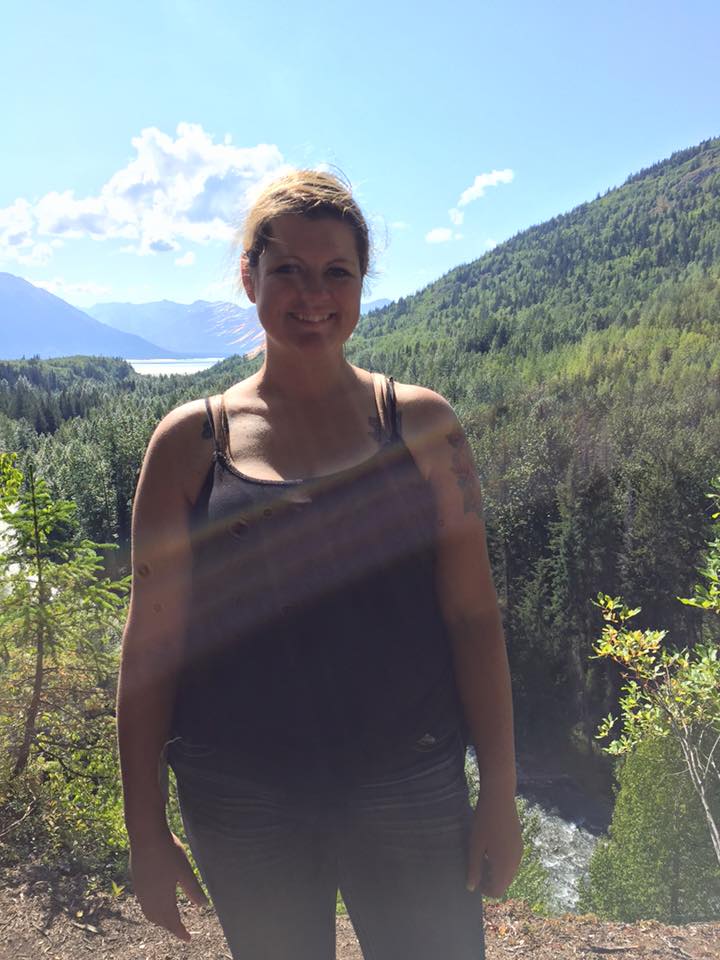 What is the craziest Alaskan wildlife experience you've had?
Once I was jogging (in December) through a little dark road on Kodiak Island; and my dog suddenly broke off the leash and took off sprinting. I had my headphones in and didn't hear anything, but once I looked over to my right, there was a massive grizzly false charging me (although I didn't know it was false at the time). He flung snow up at me with his paws, and I managed to run into a crowd of people that were standing outside an apartment complex. Needless to say, I didn't jog home, I called a ride!
If you could give one adventure recommendation to each guest, what would it be?
There's really no experience like Alaska. Whether you enjoy floating the river, watching the wildlife, or just taking pictures off your deck; you're bound to have an excellent time. I would say, nothing beats being on the water though. There's always something freeing about looking out at an endless blue ocean.