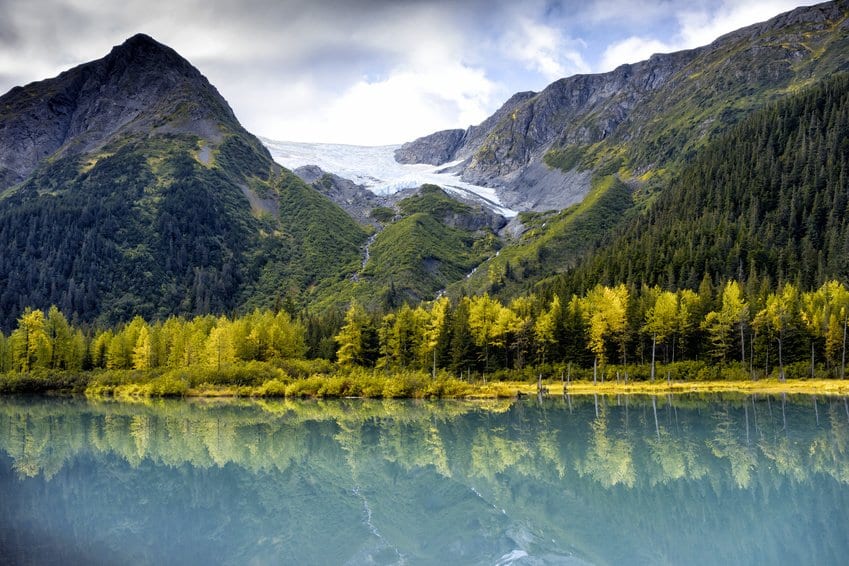 Are you looking to get away and take your mind off the day-to-day grind? Then, a stay at one of our all inclusive Alaskan lodges may be the perfect option for you. We have some lodge vacation packages that ensure you get the most from your trip, providing you with everything you need to relax and enjoy yourself to the fullest.
Do people really travel to Alaska for pleasure? You bet. In fact, out of all the visitors that came in 2016, nearly 80% were there purely for a getaway vacation. The other 20% were either visiting friends and family or traveling for business.
Along with this, satisfaction levels are extremely high for these vacationers, with right around three-quarters of visitors stating they were very satisfied with their trip and 23% saying they were satisfied. The 1% that claimed to be dissatisfied are clearly in the minority.
So, what are you waiting for? Book your all inclusive vacation to Alaska today. Here are some things to enjoy while you are there.
Things to do in Alaska
View Wildlife: Between bears, moose, whales, bison, and more, there is all kinds of wildlife to see in Alaska, all of which are creatures you likely do not spot on a regular basis.
Take a Day Cruise: If you want to see the sights in a way that is relaxing and laid back, then a day cruise is the way to do it. Climb aboard and enjoy a guided tour of the area. You'll get to see a little bit of everything.
Do a Hiking Tour: More of an adventurer? Then a hiking tour is the route for you. These offer a great way to get up close and personal with beautiful Alaskan nature, while getting the exercise you crave.
Sightsee: Some like to casually stroll through a new area at a pace that works for them. If this sounds nice to you, then you should definitely spend at least one day of your trip sightseeing. Between the beautiful glaciers, the northern lights, and cities filled with culture and great food, exploring the area is a must.
Visit a Museum: There are a long list of memorable museums to visit throughout the state, so if you need something low-key to do one afternoon, be sure to stop by one or two. You will be amazed at the things you see and learn.
Go Fishing: Looking to turn your trip into an Alaska fishing vacation? Many all inclusive Alaskan vacation packages include fishing licenses, as well as some gear to give you the most enjoyable experience possible. If you love to fish, then this is the place to do it.
Why All Inclusive Alaskan Lodges are the Way to Go
Now, you may be wondering what these all inclusive Alaskan lodges have to offer that other options do not. Well, these Alaska lodge vacation packages come with everything you need for your stay, so you are not left worrying about a thing. Everything is ready to go and set up for you to enjoy. All you have to do is get there!
Contact us about booking yours today.