Getting Here & Having Fun!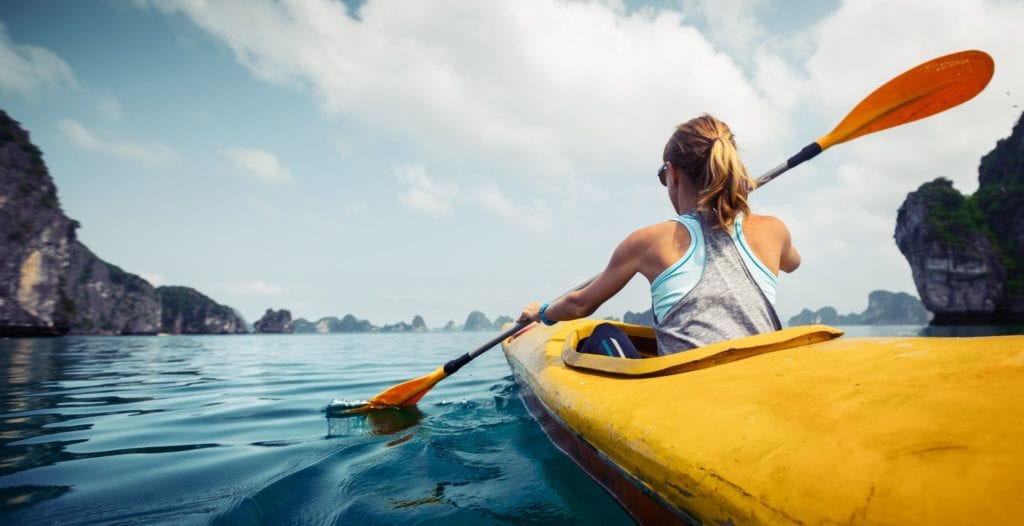 Alaska is an enormous state. Our state is twice the size of Texas and one-fifth the size of all the Lower 48 states in the U.S. The size is also the reason it holds almost two-thirds of all the National Park refuge area in the entire United States. With 61 National Parks in the United States total, Alaska is home to 24 of those. Alaska has so much to offer which is why before visiting, you should have your activity list set.
Alaska is the ultimate destination for outdoor adventure, from hiking to kayaking, glacier walking to flight-seeing. With our lodge being about a three-and-a-half hours drive from Anchorage, it puts us right in the midst of some of the most beautiful land area and perfect travel distance to what you're looking for. Kenai Fjords National Park is the State's smallest park, but offers some of the best opportunities to explore Alaska's glacial landscape and views. This is a great place where marine life can also be spotted. Soaring Eagle Lodge offers a well- loved Kenai Fjords Whale & Glacier cruise out of this park.
While there are plenty of hiking (and wildlife-watching) opportunities within each of Alaska's national parks, one of the most spectacular ways to experience these wilderness areas is to sign up for a flight-seeing tour or a bear viewing excursion.
If you came to Alaska to see wildlife, you won't leave disappointed. The Kenai Peninsula is one of the most accessible spots to observe brown bears during the summer months. There are also moose opportunities on the property almost daily!
In additional to the options listed above, we have a number of other activities that can be found at www.soaringeaglelodge.com.
Do not forget, we offer a Denali add on package. Denali National Park is worth a trip to Alaska in itself. You could spend days hiking the trails inside the park or touring around the winding roads. Our add on package offers a 3 day/2 night trip to Denali with lodging and the Tundra Tour included. It also includes the roundtrip train ride from Anchorage and back. If you want to really see some beautiful countryside, this would be a chance to do it!