About the Kenai Peninsula
start planning your adventure
at our Alaska luxury wilderness lodge!
Welcome to the Kenai Peninsula
The Kenai Peninsula offers some of the most magnificent sights in the world including majestic glaciers, towering volcanoes, and abundant wildlife. Summers in Alaska are a time for growth for all living things. With nearly 24 hours of daylight, there is never a lack of things to see and do.
Traveling to
Alaska's Kenai Peninsula
You can travel in a rental car on well-maintained highways to some of the most picturesque towns in Alaska. Soaring Eagle Lodge is a short drive from Homer, Ninilchik, Kenai, Kasilof, Kenai, Soldotna, Sterling, Cooper Landing, Hope and Seward. Each of these communities offers a unique Alaskan experience.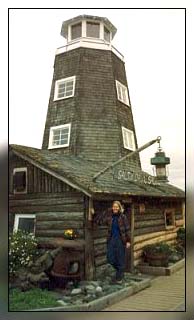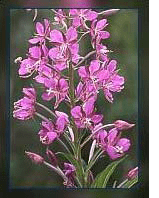 The Soaring Eagle Lodge vacation packages described on the Packages page are an affordable and complete approach to enjoying your time in Alaska. You can customize each package with other additional fishing trips, sightseeing and adventure trips to build the best vacation adventure you desire. What you see and do during your vacation is entirely up to you!
On the Kenai Peninsula you will travel through a landscape that is bathed in wildflowers as you travel enjoy fishing, wildlife viewing, glacier viewing, hiking, white water rafting, bear watching, kayaking, bird-watching, flight-seeing, boating, art galleries, museums and guided Native heritage tours.
Our Adventure Coordinators at Soaring Eagle Lodge will gladly help you find the perfect destinations and activities for your Alaska vacation. Let our knowledge, familiarity and love of the Kenai Peninsula work for you.
We look forward to seeing you in Alaska this Summer!
A weekly package price is derived from the information on your "Build a Trip" form and the number and type of adventures you select.
Packages typically range about $2900 per person depending on airfare costs.