What to pack for
an Alaska Vacation
What To Pack For Alaska This Summer
Knowing what to pack is essential to having that "Once In A Lifetime" memorable trip! Being comfortable and packing layers is key to enjoying your adventures. In addition, you will want to prepare for the weather to change at any moment, especially for outdoor adventures! As the locals always say, "better to have it, than to be without!"
With that in mind, our checklist below is fine-tuned to ensure you have the essentials. To prepare for your Alaskan Adventure this Summer, click the link below for details on what to pack for Alaska!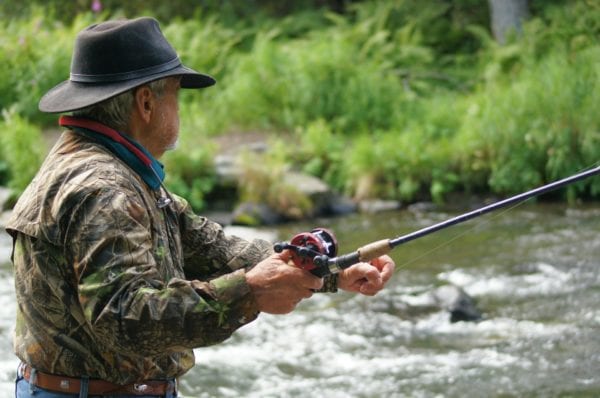 For questions or issues opening the document, please call us at 907.953.6688 or email us at info@soaringeaglelodge.com.
We look forward to your stay with us and helping you to prepare your Alaska vacation!
– The Soaring Eagle Lodge Team
For additional information on preparing for your trip and finding things to do, check out our "Things To Do In Alaska" page and get a glimpse at what a week looks like with us!