All-Inclusive Alaska Fishing & Wilderness Adventures
"The best fishing and adventure destination for an unforgettable Alaskan vacation!"
We not only specialize in affordable all-inclusive vacation packages in Alaska, we also offer the best selection of custom vacation options that include the top things to do in Alaska! Once in a lifetime experiences and adventures everyone will enjoy. Customize your trip to include a bear-watching excursion, glacier + whale cruise, dog sled tour, river rafting or world-class fishing. Soaring Eagle Lodge is a premier lodging destination on the Kenai Peninsula.
We are committed to providing:
Exceptional Customer Service

Luxurious Facilities

Affordable Costs

Wide Variety of Excursions
Choose from our most popular packages
or customize your dream adventure with us below: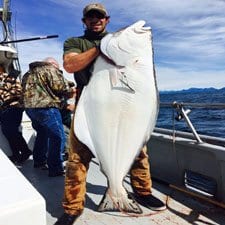 Ultimate Fishing Packages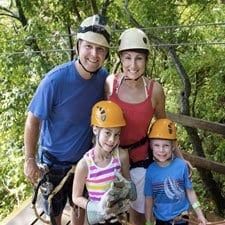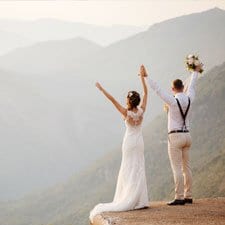 Get-a-way Romantic Packages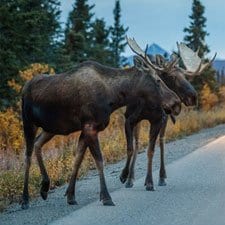 Top Rated 2020 Alaska Vacation Packages
All-Inclusive Alaska Vacation Packages
At Soaring Eagle Lodge, we take pride in providing all-inclusive Alaska lodge vacation packages. Whether it's a couples get-away, family reunion, or corporate weekly adventure, we have the best amenities and options for things to do in Alaska. From weekly planning of Alaska's MUST-DO activities, to private oceanfront cottages, our all-inclusive Alaska lodge has it all.
For 20 years Soaring Eagle Lodge has given travellers the best possible all-inclusive Alaska vacation experience. Conveniently located on the Kenai Peninsula between Homer, Kenai and Soldotna, Soaring Eagle Lodge is the perfect launching point for your once in a lifetime Alaskan adventure.
Start your morning enjoying the stunning views of the Cook Inlet from your private cottage. Spend your days enjoying the best things to do in Alaska whether salmon fishing in the Kenai River and Kasilof River, halibut fishing in Ninilchik and Homer, bear watching at an Alaskan national park, or viewing wildlife on one of our glacier tours. Relax in the evenings at our all-inclusive Alaska luxury lodge.
No matter what's on your itinerary, let Soaring Eagle Lodge plan your perfect Alaskan vacation!
Alaska Lodge Vacation Packages
Fly out bear viewing or float plane salmon fishing

Take a whale and glacier cruise or glacier flight tour

White water rafting, kayaking or halibut fishing

Ride horses or Stand Up paddle board in the Bay or a glacial lake

Or take a day or two with your rental car and adventure on your own
2020 Alaska Vacation Packages
We make planning your all-inclusive Alaska vacation as easy as possible! Our highly trained Alaska adventure coordinators work with you every step of the way to fully customize your week in Alaska at the BEST rates! In addition to the above features, we also provide the following:
Round trip flight from your home

Luxury cottage , TV , Wi-Fi and a gorgeous view

Six days of exciting Alaska adventures

Food packages available for dining in your cottage

All licenses, gear & equipment, fish processing, and more
Contact us today to get started planning your dream all-inclusive Alaska lodge vacation!
On behalf of our team at Soaring Eagle Lodge, we look forward to your stay with us!