Get connected in Alaska this Summer with local events listed below! From the Annual Shorebird Festival to Salmonfest, we have them all listed and ready for you to add onto your adventures here in Alaska!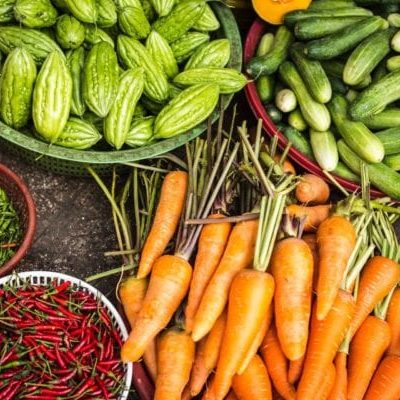 Homer Farmer's Market
May - September 2019
The Homer Farmers Market welcomes all growers of farm, garden, and greenhouse produce to participate in a weekly market. The Homer Farmers Market was established in 2000 to aid in the development of a sustainable local agricultural community for the benefit of the greater community of the Kachemak Bay area.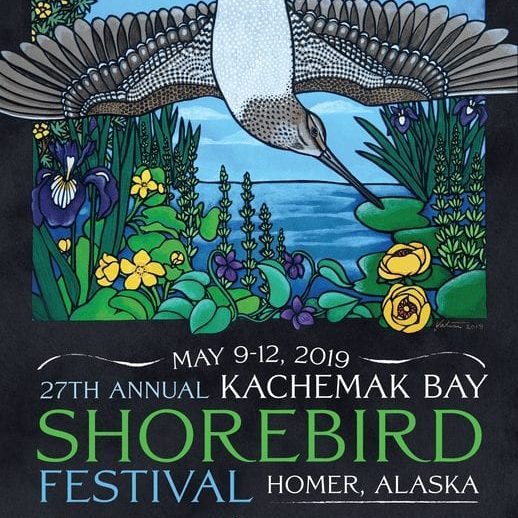 Annual Shorebird Festival
May 9th- May 12th, 2019
Visit beautiful Homer for the 27th Annual Shorebird Festival this Summer! This even celebrates the return of migrating birds making their way back to Homer. During this 4-day celebration, you'll have the chance to see over 100,000 shorebirds and 25 different species of migrating birds returning home!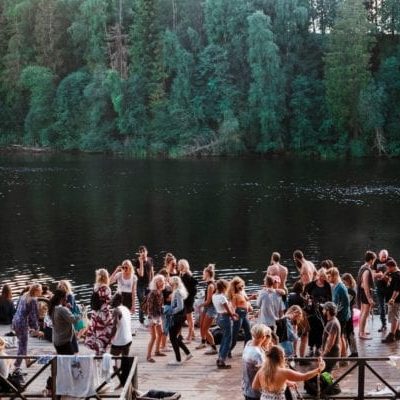 Kenai River Festival
June 7th, 2019
29th Annual Kenai River Festival. Featuring hands-on environmental education activities, presentations, local art vendors, entertainment to promote river stewardship. Plus some of our local breweries in the beer garden and amazing food trucks from the Kenai Peninsula.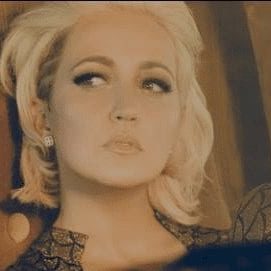 Meghan Linsey
June 19th, 2019
Come join us in welcoming Meghan Linsey to our Levitt AMP Soldotna Music Series! She is a former Voice contestant and call us biased, but we secretly think she won it all!!! Our very own Kelsey Shields will be taking stage at 6pm and then Meghan will begin at 7pm! As always, community lawn activities begin at 5! Come join the fun!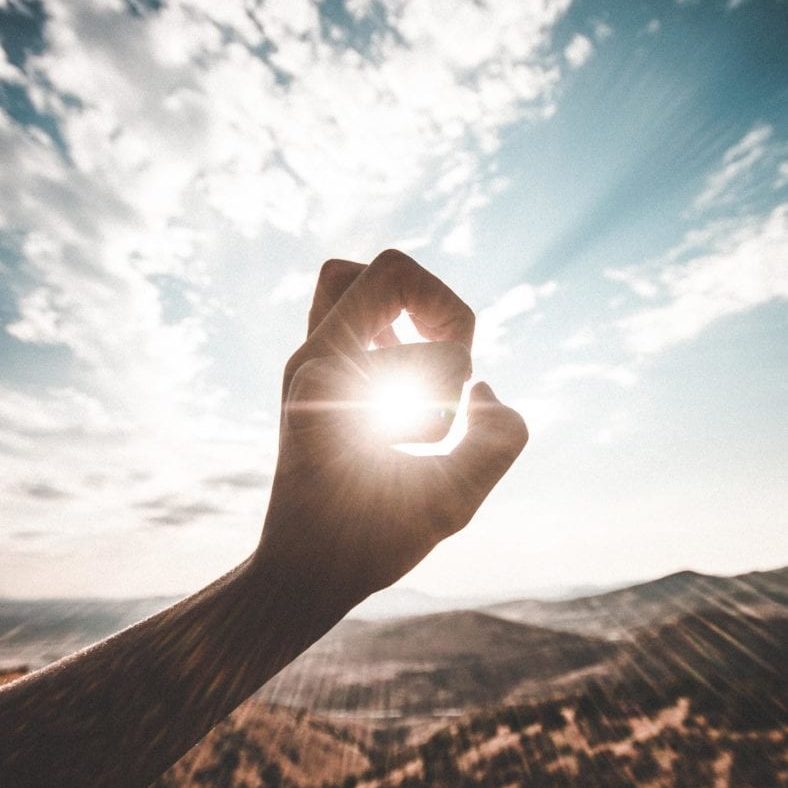 Diamond M Ranch Summer Solstice Music Festival
June 21st, 2019
Fun under the midnight sun. We will be celebrating summer with an amazing line up of talent from across the state and beyond. Welcome Meghan Linsey from season 8 of The Voice, Mike Morgan, The Pepper Shakers, Ben Jamin and more. Join us!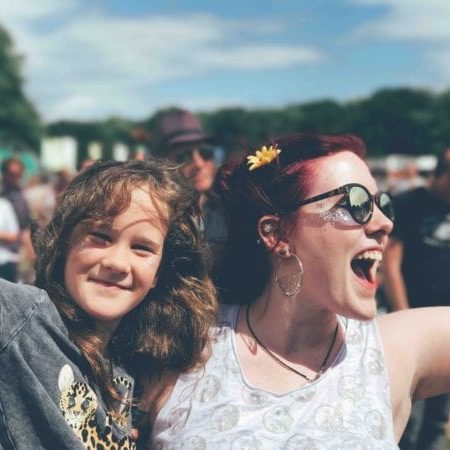 The Soldotna Backyard Country BBQ
June 28th, 2019
Erickson Unlimited Presents The Soldotna Backyard Country BBQ with Joe Nichols and Elvis Monroe.
Details
** Friday June 28th at The Soldotna Creek Park.
** Doors open at 5pm and music starts at 6pm.
** Meet and greet will be at 7:15pm at the venue. Meet and greets are only sold online and are limited. You'll get more details at the show.
** This is an all ages show and kids 5 and under get in free with a legal parent or guardian.
** Rain or Shine.
** Blankets and chairs are allowed.
** No coolers or big bags will be allowed.
** No refunds.
Being brought to you by Craig Taylor Equipment, Coors Light, Safe and Sound, Bacardi, Cazadores Renewal By Andersen, Q 100 The Point and Great Alaska Holidays.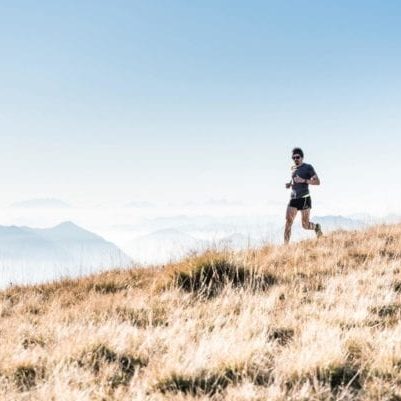 Mount Marathon Race
July 4th, 2019
Race day is always July 4. The Mount Marathon Race® application process takes place beginning March 1st each year and closes at midnight, Alaska time, on March 31st. The foot race is a climb and descent on Mount Marathon – a mile and a half up and a mile and a half down, complete with cliffs, scree fields, waterfalls, and a spectacular view.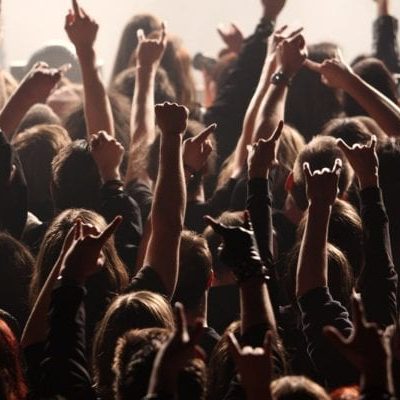 Salmonfest
August 2- August 4
Salmonfest has become widely recognized both nationally and within the state as the most compelling and dynamic event in Alaska. Every year more than 8,000 people turn the Kenai Peninsula village of Ninilchik into a small city as families and friends fill the region with fish, love, and music. The three day weekend includes over 60 bands performing across four stages, Alaska's top food, art and brews, as well as a science symposium, and daily children's program.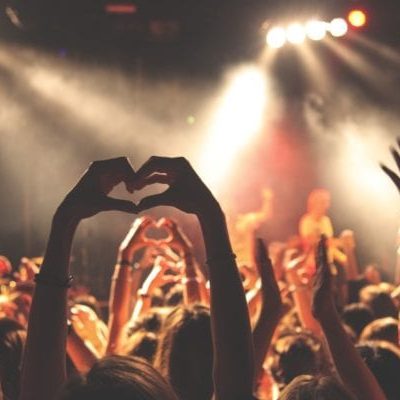 Kenai Peninsula Beer Festival
August 10th, 2019
The Kenai Peninsula Beer Festival is a fundraiser for the Rotary Club of Soldotna. The profits from this event will be used for LOCAL Rotary projects. The event will feature beer generously donated by the breweries. There will also be live music and food available.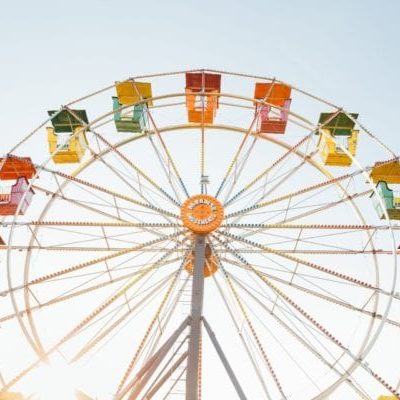 Kenai Peninsula Fair
August 16 - August 18
For over 65 years, the town of Ninilchik, Alaska has played host to the annual Kenai Peninsula Fair. Every August, approximately 7,000 people come from all points of the state for a chance to reunite with family and friends, to showcase their accomplishments from the past year and to take part in some down home fun.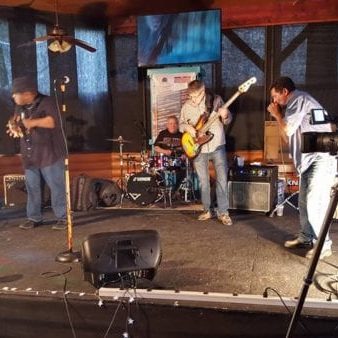 The Rebel Blues Band
August 21st, 2019
Born out of a Sunday night blues jam held at a local food and drink establishment, The Rebel Blues Band filled a nook that was left empty in the Alaska music scene at the time. Their goal was simple and straight-forward; to bring blues back to the forefront, and make it accessible to the general public. We love their mission and so they're wrapping up the Levitt AMP Soldotna Music Series for 2019!!! Come out and enjoy the final evening of live FREE music presented by the Soldotna Chamber of Commerce, the City of Soldotna, and Vision Soldotna! The Rebel Blues Band takes stage at 7pm, with our very own Rivertown Royal opening the show for us at 6pm!