Tell me about an all inclusive lodge stay…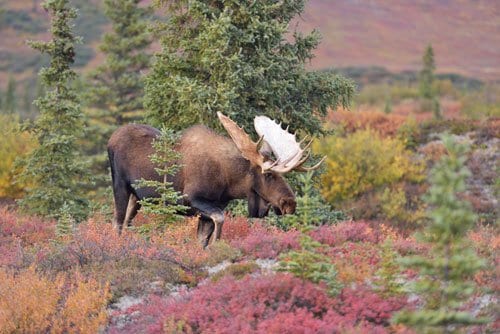 We hear this a lot. People want to know about the booking process, how to get their customized quote based on their activities, pricing per person, getting to the lodge, etc. Well, let me tell you!
Your journey with Soaring Eagle Lodge typically starts out with a phone call or a custom quote request from our website.
After you receive your quote, you work with our sales agent to really get what you want from your package. You can change out day trips, play with your budget, pick your dates, and more. Once we have that part figured out- it's time to reserve your space!
We require a $500 deposit per person, but the package must be paid in full 60 days before arrival. If you are including airfare, we require a 25% deposit (in most cases) when you book your trip. Once you're locked in with the dates you desire, you are good to go unless you need to make trip changes, which can happen until April 1, the year of the trip, for free of charge. We do not offer refunds in most cases, but we're always happy to transfer your trip to a future year if needed.
It's easy to make trip changes, including adding people, as the process goes on. We're really flexible to accommodate your needs as guests.
You will receive a guest contract, welcome packet, adventure itinerary and forms to fill out (online) within your first few weeks of booking. After that it's just waiting; until you're ready to begin your departure for our lodge!
Check in and check out are smooth, and you'll always have your guides contact information for your excursions, departure locations and daily trip sheets available in your cabin.
Soaring Eagle Lodge's goal is to make your trip as hassle free as possible- while providing a great experience. All of our packages are all inclusive with the exception of meals and airfare, which can both be added on for additional costs.
Sound like something you're interested in? Check out our website for more info. 
You can also find out a lot about what is included in our packages with our FAQ.