Fur-Rondy Planning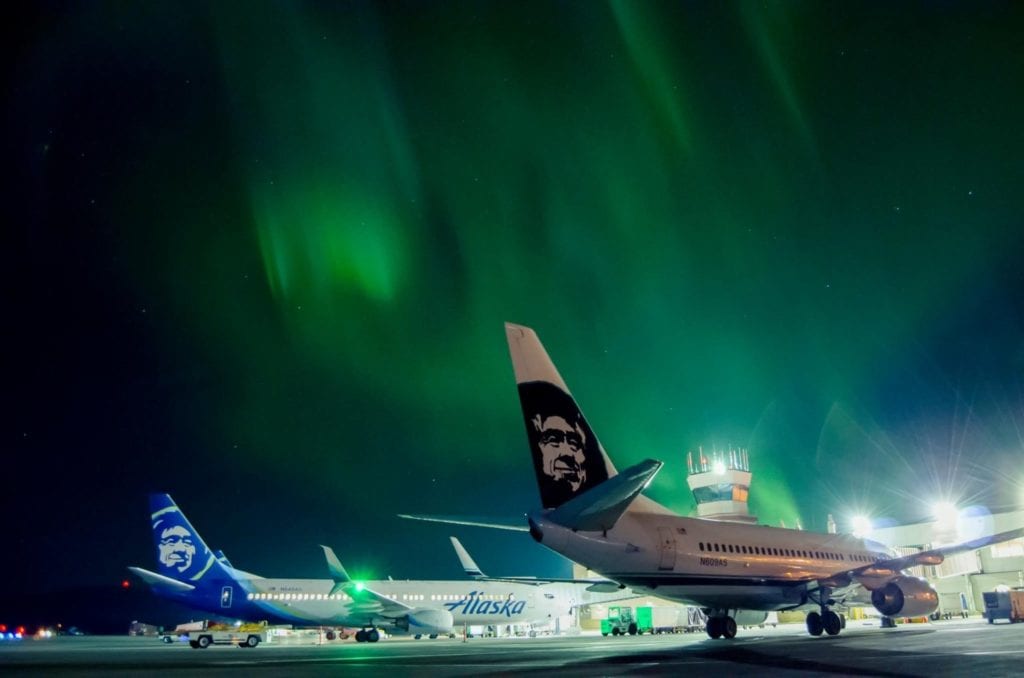 Soaring Eagle Lodge has some big news! This year, we'll be operating in the month of March, as well as the last week of February, to provide accommodations for anyone visiting the area for Fur Rondy!
Fur Rondy is February 28-March 8. Soaring Eagle will be open February 21- March 31 to provide host to people wanting to explore the peninsula area, in conjunction with this unique Alaskan event.
Fur Rondy is Alaska's biggest winter festival; and maybe the Nation's. Since 1935, the event has represented the pioneering spirit of Alaskans. Back when Fur Rondy originated, Anchorage's population was about 3500 people, and of course electronics were not common. Together, Vern Johnson with the community of Anchorage created this 3 day winter festival which originated as a sports tournament; with hockey, sledding, skiing, boxing, etc. While those original events still remain intact, now days the Fur Rondy also includes carnivals, parades, outhouse races, running of the reindeer, and more unique Alaskan happenings.
Soaring Eagle Lodge is 3.5 hours from Anchorage and offers a lot of quiet & refuge in a natural setting that you might not get in Anchorage. If you want to get away for a few days before or after the event; maybe sit by the ocean and enjoy the Northern Lights, please let Soaring Eagle provide your setting!
More information about Fur Rondy can be found here: http://www.furrondy.net/about/history