Meet Our Sister Company- Ninilchik Charters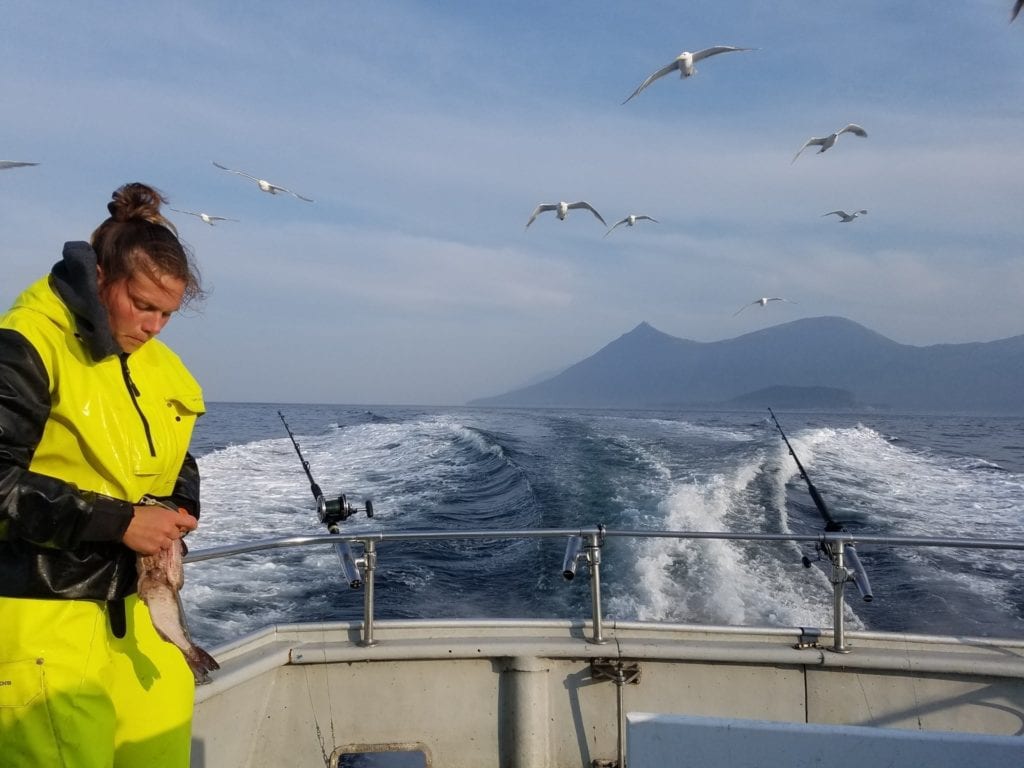 Today we just wanted to feature our sister company, Ninilchik Charters and highlight their awesomeness! These are the guides we use to do fishing at Soaring Eagle Lodge.
Ninilchik Halibut Fishing
A very popular site for Alaska Halibut fishing is the small, but quaint town of Ninilchik! During the Summer, tourist flock to Ninilchik for some of the best Halibut fishing grounds in Alaska. With being 20 minutes North of Homer, our 6-pac boats launch off the beaches in Deep Creek and fish the popular waters of Cook Inlet.
Our Boats in Ninilchik
In Ninilchik, we have a fleet of 4 boats that carry six passengers each. We launch from Deep Creek boat launch, which is a beach + tractor style launch!
** You need to have the ability to climb a short ladder for this fishing location **
Expedition with Captain Brandon | Endurance with Captain Devon | Explorer with Captain SchuylerWe also offer fishing out of Homer, Seward or Ninilchik- and we offer clam digging!

Alaska Razor Clam Digging Excursions | Why Choose us
Why choose Ninilchik Charters for your Alaskan Razor Clam Digging excursion? These fun events take place during certain periods of the month, where we take pride in making sure every family has the opportunity to dig up these hidden treasures, without the burden of crowds. With that being said, our local Captains know all the best spots in Ninilchik! They will take you to a beach with no crowds and no limits!For more about Ninilchik Charters: http://ninilchik.com