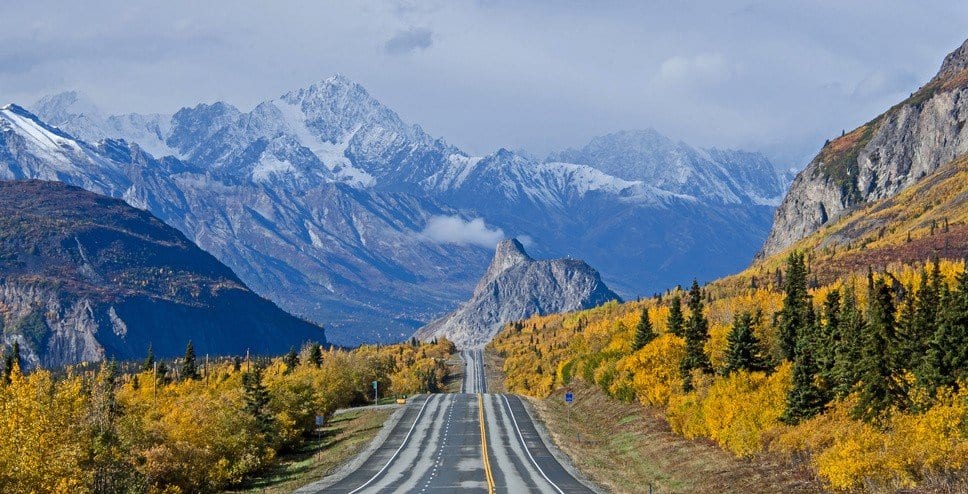 Going on a vacation can do wonders for your mental wellbeing. If you're thinking about getting away to a luxury wilderness lodge in Alaska, here's how a great trip can benefit your mental health.
It tackles your stress head on
The best part about your vacation is the relaxation. Sure, your trip to Alaska will be full of fun and adventure, but it's essential you take the time to indulge in a little — or a lot — of self-care. Even getting away from the bustle of your daily life is beneficial in easing stress and worry.
Indulging in an all inclusive trip to Alaska will get you away from the stressors that bring you down. You'll feel happier, calmer, and more content whether you're traveling for an entire month or even a weekend.
You get to focus on yourself
It can be hard to reflect on your personal goals when you're constantly wrapped up in the hustle and bustle of daily life. After all, you have errands to run, a house to clean, children to manage, and a mortgage to pay.
But during your stay in luxury wilderness lodges in Alaska, you can spend time focusing on yourself for once. Alaskan fishing vacations are the perfect opportunity to try something new, whether it means a tour through the mountains or a day spent fishing in some of Alaska's countless lakes and rivers. Vacations are the perfect time for self-reflection and goal-setting.
You can engage in hobbies
Engaging in hobbies you once loved can be difficult to justify when you have so many responsibilities on your plate. With lodge vacation packages in Alaska, you don't have anything to worry about besides your own happiness.
Don't be afraid to pack a small library in your suitcase. Bring your gaming console to unwind and explore a new world. Try talking to someone new at dinner or the local cafe. This is the perfect time to explore hobbies, both new and old.
Alaskan lodge vacation packages are unlike anything in the world. Whether you're looking for an all inclusive fishing trip or you want to reconnect with your spouse, countless people have enjoyed spending time in Alaska. In fact, many claim their trip exceeded their expectations. Nearly 30% of travelers say their trip was much higher than their expectations while another 36% claim that it was higher than their expectations. When you're looking for a great trip that benefits your mental health, don't hesitate to look at the lodge vacation packages offered by the Soaring Eagle Lodge.