Domestic travelers in America account for 85% of all travel spending in our country, and an Alaskan adventure is a great way to satisfy your desire for excitement. Travel Alaska & Soaring Eagle Lodge offer helpful information to help you plan your all inclusive trip to Alaska. To get you started, here are five of the most popular activities that visitors participate in during their trip to Alaska, along with the percentage of people taking part in the activity.

1. Hitting the Shops

Explore galleries, farmer's markets, and retail shops throughout the state for modern artwork, Native-crafted baskets, wooden carvings, and jewelry. To ensure that the item you've just fallen in love with is genuine, look for a Made in Alaska emblem that signifies a locally made item, or a Silver Hand emblem signifying that the object was created by one Alaskan Native artist.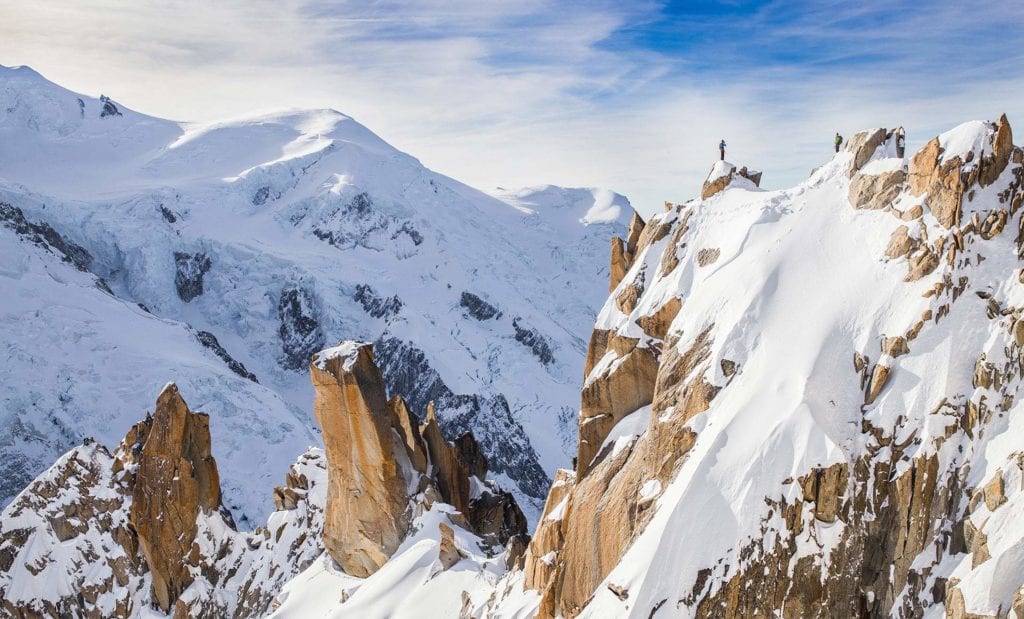 2. Observing Alaskan Wildlife

Book your luxury wilderness lodge vacation and pack your camera and binoculars to capture the moment you saw a moose, black bear, or majestic bald eagle.
Some of the most thrilling wildlife viewing in Alaska is seasonal. In spring, tourists and locals gather in anticipation of observing the migration of grey whales or massive herds of caribou.
Sightings of other forms of Alaskan wildlife are even rarer. Shy wolves, lynx, wood frogs, and small collared pika inhabit unspoiled areas of the wilderness.

3. Day Cruises

One of the best ways to see massive humpback whales, orca, grey whales, and comical sea otters in their natural environment is to take a day cruise. Don't worry about the weather, because nearly every day cruise offers indoor areas to keep you warm and toasty. Even better, the cooler temperatures and muted sunlight make drizzly, overcast days much better for whale-watching.
Day cruises also provide unbeatable views of spectacular fjords, shale beaches, and ice chunks the size of a house loosening from massive clear blue glaciers and crashing into the sea.

4. Hiking and Other Nature Tours

Alaska was made for adventure, and many companies offer guided tours for thrill-seeking tourists. This enables you to customize a trip that includes river rafting, kayaking, mountain climbing, or any of your other favorite activities. Fishing enthusiasts can book Alaska fishing packages all inclusive, and stay in cozy, rustic fishing lodges. When the fish are biting, Alaskan fishing vacations put you in the middle of the action.
A fantastic system of trails winds through a majority of large communities, and also through all the state and national parks. Hikers can find a trail to suit everyone, from easily accessible nature trails to the most challenging of mountain hikes. The end of the trail is generally a spot that takes your breath away with its beauty.

5. Sightseeing Tours

Tourists can experience the sights of Alaska in just about any way they choose. If watching the northern lights phenomenon, seeing Denali, Alaska fishing packages all inclusive or hopping around Alaska's major cities are on your bucket list, sightseeing tours can take you there by bus, boat, horseback, helicopter, or small plane.
City sightseeing tours focus on the culture, food, and history of the largest cities in Alaska. Other day tours have a broader scope, and usually concentrate on wildlife sightings or covering as much of Alaska's captivating landscape as they can.
Alaska has something for everyone, whether you're a fisherman or a foodie, a hiker or a biker. Day cruises, Alaska fishing packages all inclusive, or sightseeing tours are all popular ways to see this beautiful state. Start dreaming, start planning, and most important of all, start making your reservations.