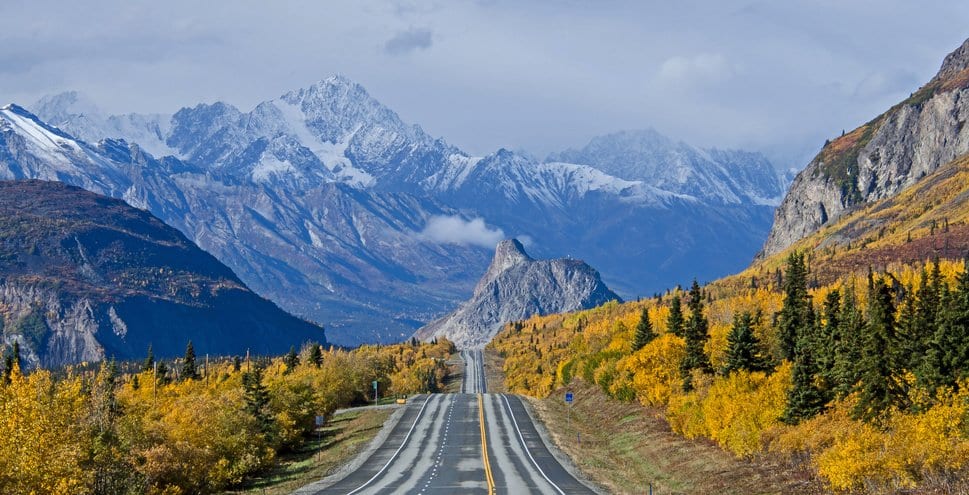 Prepping for Alaska is difficult because Alaska is unlike any vacation you've ever experienced. As such, you'll need a few special items you don't usually need on other vacations. Before you embark on your all inclusive trip to Alaska, here are the most important items to pack.
Binoculars
Before you do anything else, get a great pair of binoculars. An estimated 79% of people who traveled to Alaska in 2016 did so for pleasure, meaning they wanted to experience the environment to the best of their ability.
The gorgeous landscape of Alaska harbors some of the most scenic views and exotic animals in America. To get the full experience, a pair of travel binoculars will allow you to see moose, birds, mountains, and more without putting yourself at risk.
A sleep mask
Alaska is located close to the north pole, meaning you'll experience daylight in an entirely new way. If you're traveling during the summer, you might only experience a maximum of four or five hours of darkness at a time. Choosing a light-blocking eye mask is essential for when you try to sleep at 11 p.m. and the sun is still out.
A pair of hiking shoes
Getting a pair of waterproof hiking shoes is essential. Alaska's beautiful landscape is ripe with snow, rain, lakes, and streams; if you want the best hiking experience, you need to ensure your hiking shoes can withstand the moisture of the environment. This goes double if you're staying in one of the strategic fishing lodges or the luxury wilderness lodges in Alaska.
A vest
A waterproof vest will keep you comfortable day and night during your all inclusive trip to Alaska. Opt for one that's waterproof and has zippered pockets to keep your binoculars safe from harm. Fleece vests, down-lined vests, and cold-weather vests are great options to throw over a jacket or long-sleeved shirt.
A waterproof bag
Whether you're partaking in the all inclusive Alaskan fishing packages or just want to go for a nature tour, a waterproof bag is a necessity for storing important items like your cell phone, wallet, and camera. Look for a dry bag with shoulder straps for easy carrying.
Your all inclusive vacation to Alaska will be the time of your life when you choose to stay at the Soaring Eagle Lodge. But before you come over, be sure to pack these Alaskan essentials to make the most of your trip. See you soon!