Top 5 Rated Adventures | Things To Do In Alaska
Alaska Bear Viewing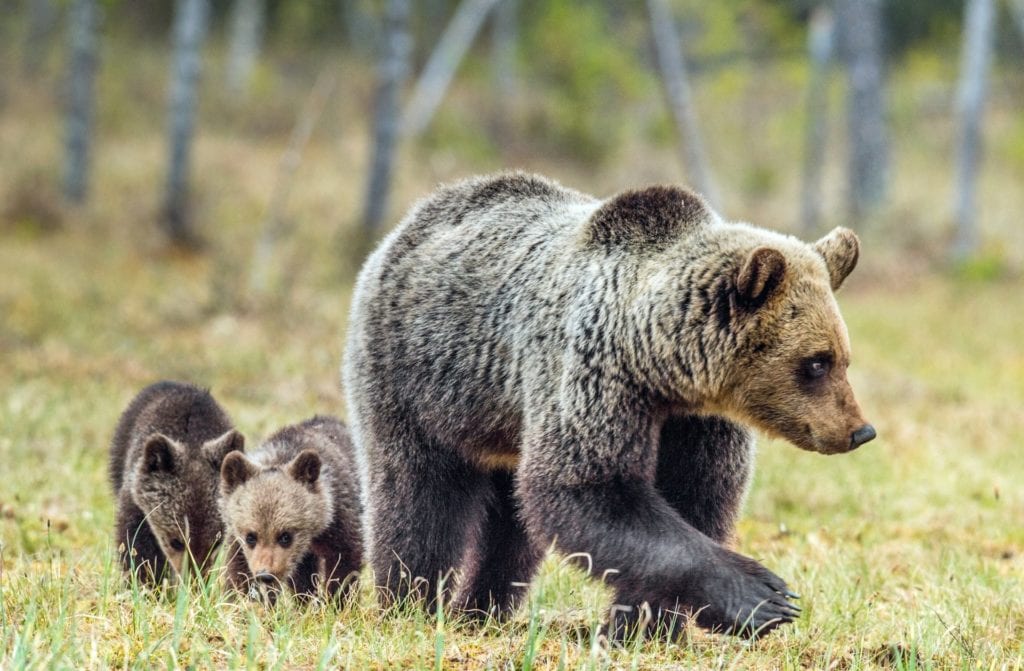 Bear viewing is an absolute MUST! These amazing predators are one of the main reasons everyone wants to visit The Last Frontier! Which makes this one of the TOP rated adventures to add to your Things To Do In Alaska this Summer! One of the best parts of this tour, other than seeing them in their natural habitats, is seeing how they interact with each other. It's so much fun seeing cubs play with each other and feeding on salmon! Here are some recommendations:
Best methods for tour: Boat or Fly-Out | Best locations: Kenai Peninsula or Denali National Park | Best Times: July- September | Average Cost: $400- $520 per person depending on method and location
Alaska Fishing Adventures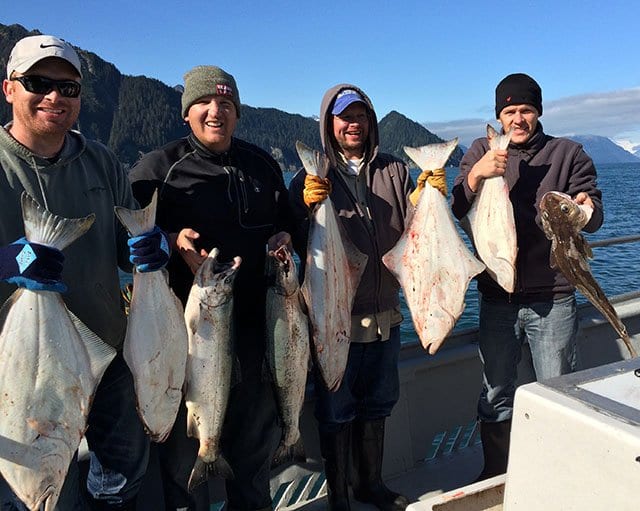 Could you imagine coming to Alaska and NOT FISHING? In fact, fishing for halibut, salmon, rockfish, and more is one of the TOP reasons people come to Alaska- making this a TOP RATED Thing To Do In Alaska this Summer! Whether you want to reel in a massive halibut, or fight a salmon til' the end, Alaska offers numerous options when it comes to fishing!
Best location: Kenai Peninsula (Homer, Seward, Ninilchik, Kenai River and Kasilof River) | Best Times: May- September | Species Available: Halibut, King Salmon, Sockeye Salmon, Silver Salmon, Rainbow Trout, Ling Cod, Grey Cod, Rockfish, and more! | Pricing: $195-$350 per person depending on location, time of year, and species. Visit –> Ninilchik Charters today for a variety of fishing options!
Alaska Hiking- Guided and Unguided
When putting your list together- adding hiking to your Things To Do In Alaska this Summer is an absolute must! Alaska is known for epic hiking and a variety of trails to roam on. This is one of the best ways to get up close and personal with Alaska's wilderness, where you'll get to experience the "true" backyard of Alaska! With over 1,000 trails to hike in Alaska- planning this can become overwhelming. To keep it simple and fun- check out these top rated trails today and get your hike on in Alaska this Summer!
Alaska Top Rated Parks and Trail Heads | Guided Alaska Hikes
Alaska Wildlife Viewing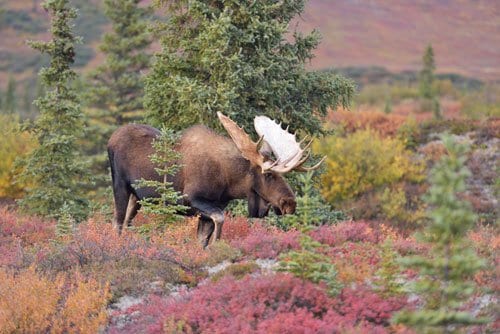 Alaska is widely known for viewing wildlife! The best part about this exciting tour is that is doesn't have to be a tour at all! It can simply mean driving and seeing the endless wildlife or going on a trail head and coming across moose, birds, and others! With wildlife being one of the most exciting parts of visiting Alaska- it had to make it to our Top Rated Things To Do In Alaska this Summer! For those who want the option for guided tours- rather than viewing on your own- check this link our for the best trips:
Alaska Local Eateries – Seafood Bites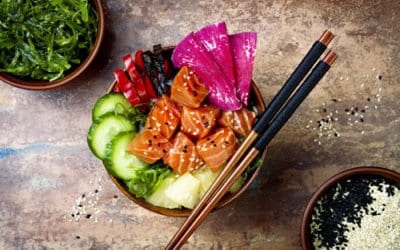 Lastly–> indulging in Alaska's endless seafood eateries is a MUST on your Things To Do In Alaska this Summer! While catching and prepping is just as fun- why not try out fun and exciting meals at local eateries! The best of the best are along Alaska's coast down the Kenai Peninsula and we recommend trying as many as you can to add new tips and cooking tricks to your home cooking! Check out these local eateries and start adding some to your list for your Alaska adventures this Summer–> My personal favorite is The Saltry in Homer!