Getting Married? Let Us Help!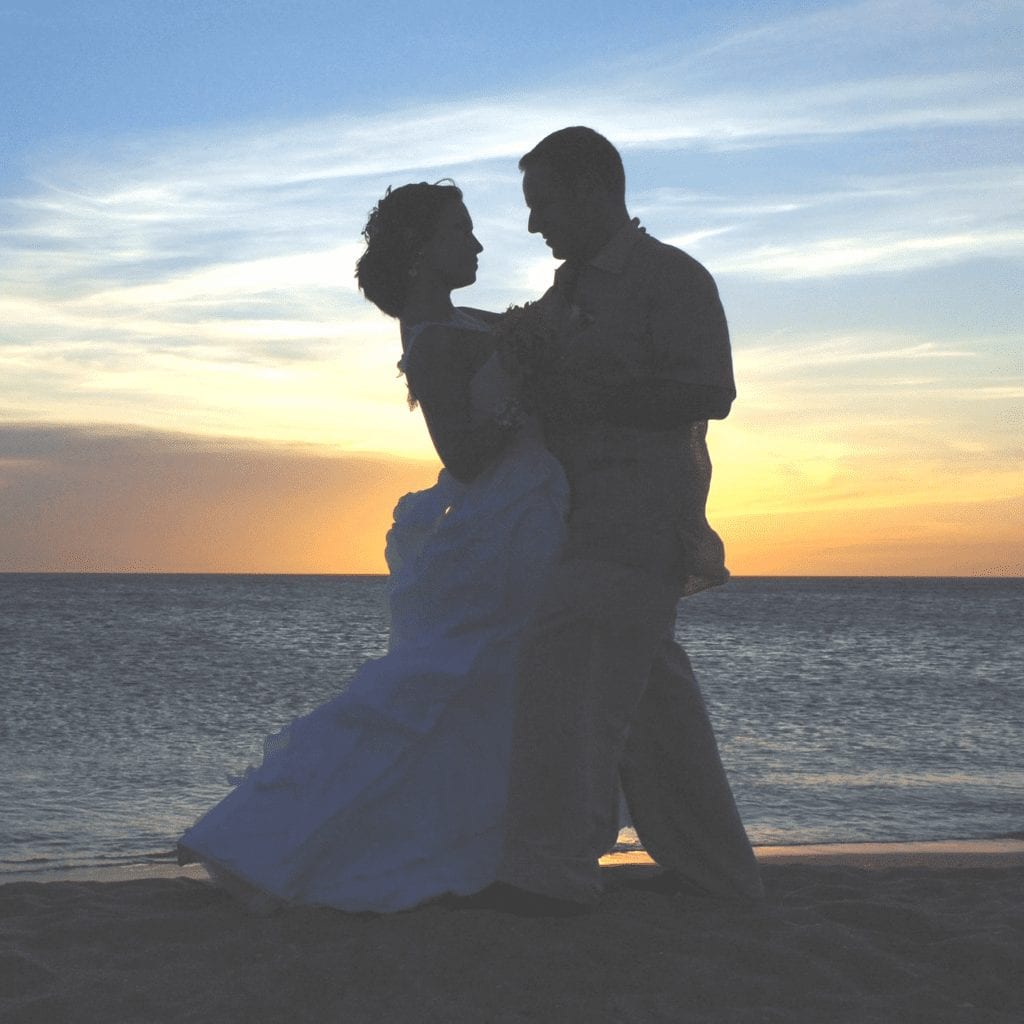 While visiting us at Soaring Eagle Lodge you will experience one of a kind views of volcanoes, wildlife, and more with our exclusive and private cottages located on Ocean Front property. Each cottage is pristine in condition, offers privacy, and is remote enough to be away from traffic while still being close to all major tourist cities! Whether you're celebrating your honeymoon, anniversary, or simply getting away for the week, we are confident our premier amenities will be perfect for you and your loved one!
Variety in Adventures: Soaring Eagle Lodge is located right in the middle of all the activity the Kenai Peninsula has to offer! From Denali down to Homer, we offer a variety in adventures for you to embark on and enjoy as a couple! Whether you're looking to relax on your honeymoon, reminisce on your anniversary, or get married with us at our lodge, we have you covered!
Some guests opt for the 3 day/2 night Denali excursion post ceremony: check out Denali Mountain, stay at the lodge, and enjoy the Tundra Tour all for a small honeymoon celebration.
On-Sight 24/7 Service: The point of a romantic Alaska vacation is to escape the world for a bit and spend time with that special someone. That's why, our incredible staff are always ready to help make your trip even more enjoyable!
About the Wedding Process:
Our wedding coordinators are on the front line of our awesome team. They're the ones you'll speak with to help you plan everything for your big day.
Planning an Alaskan destination wedding from a distance might seem challenging, but your wedding coordinator will quickly put you at ease. We understand your questions and concerns, and are here to help you every step of the way.
Some of the perks of having your wedding at Soaring Eagle Lodge:
We arrange everything! As expert destination wedding planners, we will make sure everything flows seamlessly so you can enjoy the moment with the one you love.
Our wedding packages are designed to provide your ceremony with everything you need, and we're happy to customize a package to make your day perfect.
Each wedding package includes:
Officiant:
We have officiants for every denomination and can work with you to provide you with the service you desire. Have your own? That's also no problem. We also include two witnesses.
Photographer:
Photos are one thing you definitely don't want to skimp on for your Alaskan wedding. We have some of the best photographers around to capture your special day! This is a 3-hour session.
Reception Ideas:
We have exclusive partnerships with top-rated restaurants and venues, which gives our clients choice seating, great rates, and excellent service.
Flowers:
Bouquet and boutonniere are included. You cannot forget the flowers on your big day! Let us handle the small details.
Wedding Cake:
We have your wedding cake in mind. Tell us your design idea and we'll make it happen.
You can pick and choose from these options above or have them all! You tell us and we make it happen.