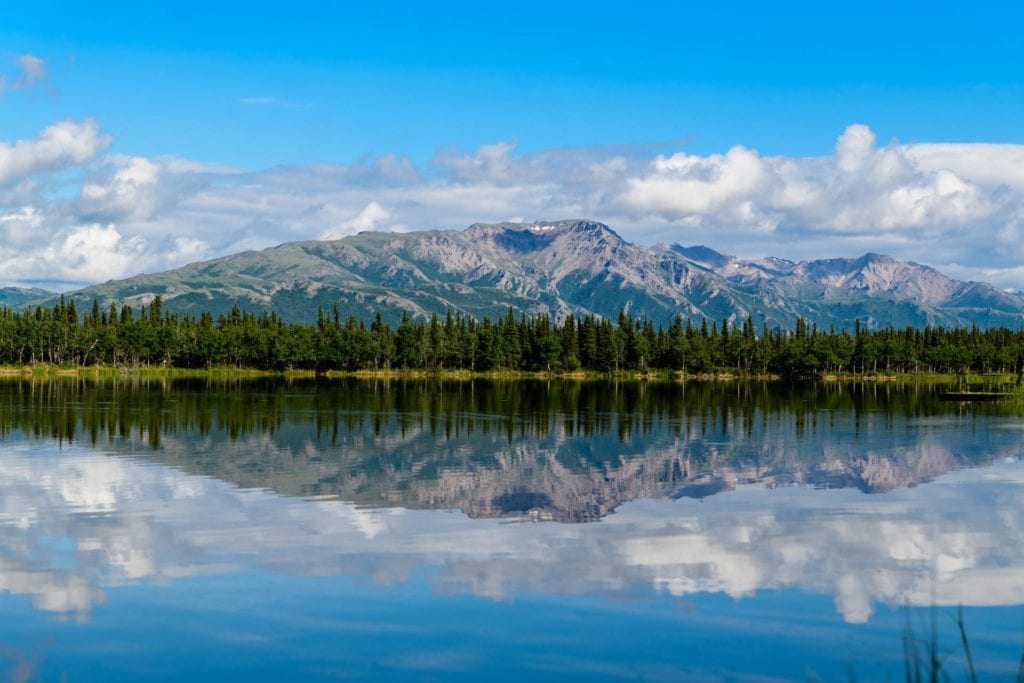 Alaska is a wonderful place to take a vacation. It offers lots of exciting activities and plenty of beautiful sights. It's great for a relaxing getaway and a chance to really enjoy the outdoors. If you're considering an Alaskan vacation for your next trip, here are some tips for booking your stay.
1. Find an All Inclusive Package
All inclusive Alaskan vacation packages are a great way to save money and have a wonderful vacation experience. You can often purchase your lodge or hotel room and activities all in one package, which usually means you're saving money. The activity rates or lodging rates might come at a discount so long as you purchase them all together. Many fishing lodges and other resorts will plan an entire week of activities for you so that you don't have to figure out what to do next for yourself. With all inclusive vacation packages for Alaska, you can just throw yourself into the adventure and enjoy things like hiking, fishing, plane tours, and more.
2. Pick the Right Time of Year
You can visit Alaska any time, but you will want to consider the things you want to do before booking your stay. If you want to do a lot of outdoor activities you might want to go during the summer when it's warmer. However, if you're more interested in dog sledding or ice skating events, then you should probably plan your trip for a time when there is more snow. Figure out what adventures sound more exciting to you and then book your trip accordingly.
3. Save Up Your Vacation Days
All inclusive vacation packages for Alaska can last for a week. It's a good idea to save up your vacation days as well as some money so that you can have a full experience when you take your trip. The longer you stay, the more wonderful adventures you can go. A weekend trip would still be fulfilling, but being able to stay a full week and really enjoy all that Alaska has to offer without rushing is ideal. Take the time to fully immerse yourself and have a vacation you will never forget.
Alaska has so many wonderful things to offer. Lodge vacation packages, fishing vacations, beautiful tours, and pre-planned itineraries are just the start. Book your stay and see why more than half of Alaska's visitors said their trip was above their expectations.