Want to See An Alaskan Grizzly?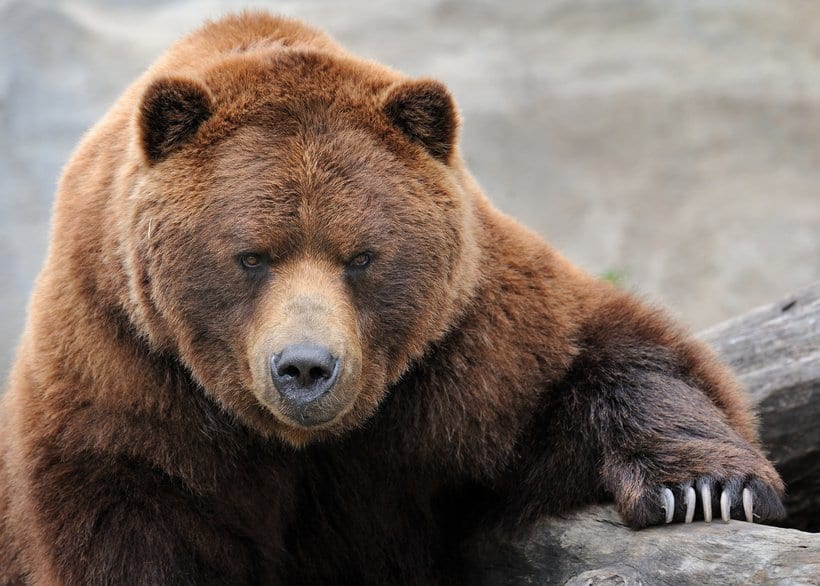 Want to See an Alaskan Grizzly?
Ever wondered what it's like to go bear viewing in Alaska? Alaskan bear viewing is truly a unique experience. With more than 35,000 brown bears roaming the state, viewing the Alaskan brown bear is on the top of our clients "Bucket List" every season! With this close up and personal adventure, you're sure to have the greatest opportunity to see Alaska's biggest predators!
Each year, from May-September, people come to Alaska to see the bears in their natural habitat. This adventure typically runs between 4-6 hours. Two places that Soaring Eagle Lodge use for bear viewing are Brooks Falls & the Katmai National Park. Both of these locations provide a unique guest experience, and a guarantee of spotting a bear (or up to 20!). With each of these areas, you'll do a fly out to the remote area, and then exit the plane. You'll then spend time on the ground near the bears, listening to your guide tell you about their habitat, eating habits, and the bear itself. Below is one of our favorite bear viewing photos!