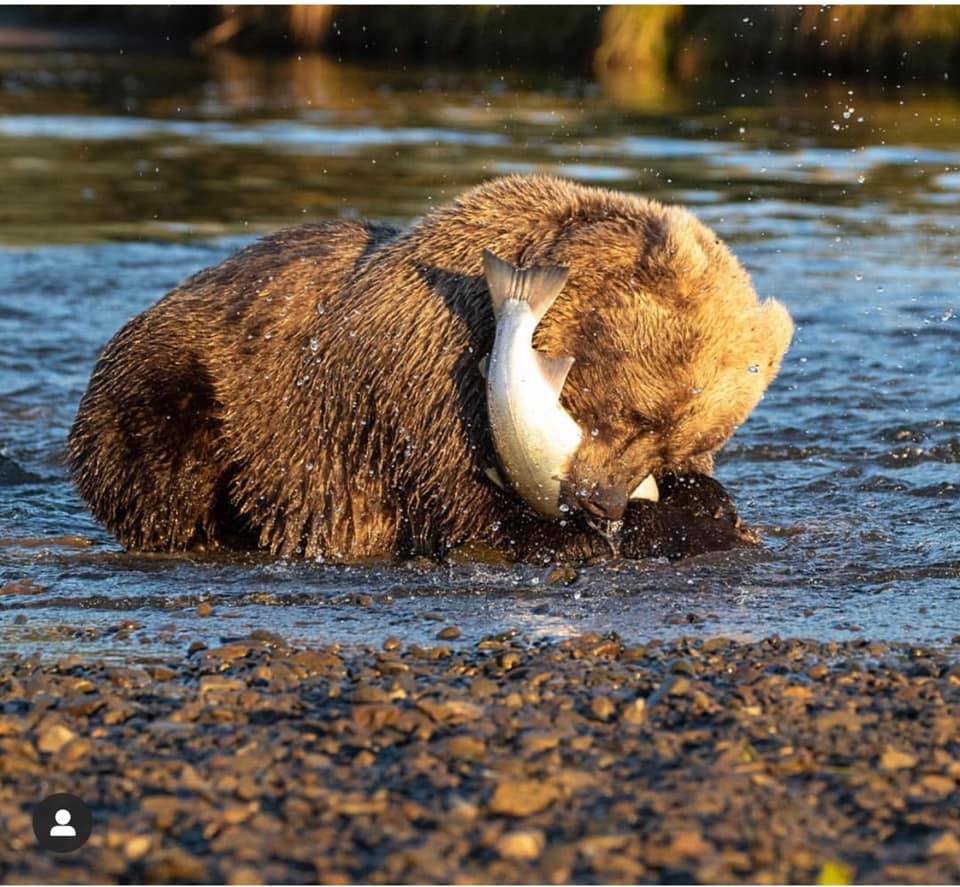 Are you looking for the perfect gift for your husband, father or son this Christmas? We have an idea for you!
The outdoorsman in your life might not always love going on vacation. After all, unless you choose a destination with plenty of wildlife and outdoor activities, they might decline your offer from the start.
It is possible to bring them on vacation though. Here's how to plan the perfect outdoorsman-approved vacation.
Get out of town
If you want this vacation to truly stand out, you're going to have to travel off the well-beaten path. You'll want to plan a vacation with gorgeous new sights to see and plenty of activities that keep your outdoorsman in shape. Soaring Eagle is the perfect location for that; easily accessible but far enough out that it feels remote.
The best locations to explore are rich with untouched wildlife. Explore your inner wildlife expert and talk to your partner about locations they've always dreamed of. You'd be surprised how different their response might be.
Look for activities
While you can hike virtually anywhere, relying on a vacation with plenty of outdoor activities is key for the outdoorsman-approved vacation. For example, Alaskan fishing packages that include multiple types of fishing trips are going to be more appealing than luxury wilderness lodges in Alaska, but a combination option might be the perfect fit. Look for all-inclusive Alaskan vacations that feature plenty of activities like fishing, hiking, nature tours, and more. We offer deep sea options, river options, and fun hiking and nature based options.
Study up
When you know more about the location to which you're visiting, you'll likely enjoy the vacation more. After all, witnessing the sites and seeing the culture you've read about feels like nothing in the world. This is also a great opportunity to give great gifts to your outdoorsman. If they love birdwatching, an informational book on native species in the area will get them all the more excited about seeing them in the wild.
Choose Alaska
Alaskan fishing lodges are the perfect vacation for the outdoorsman in your life. Not only do they get to witness the beautiful, practically untouched wildlife, but they will also be able to partake in countless activities that bring out their inner wildman.
It's no wonder Alaska's Anchorage and Kenai regions have experienced consistent visitation rates in the last decade. In 2016, visitation rates by air were at 78%. This is only down by 1% compared to 2006.
When you want to book the best lodge vacation packages for your outdoorsman, don't hesitate to call the Soaring Eagle Lodge today. We offer the best Alaskan vacation packages that include fishing around. Book your stay with before for the New Year and you're eligible for a discounted river fishing trip