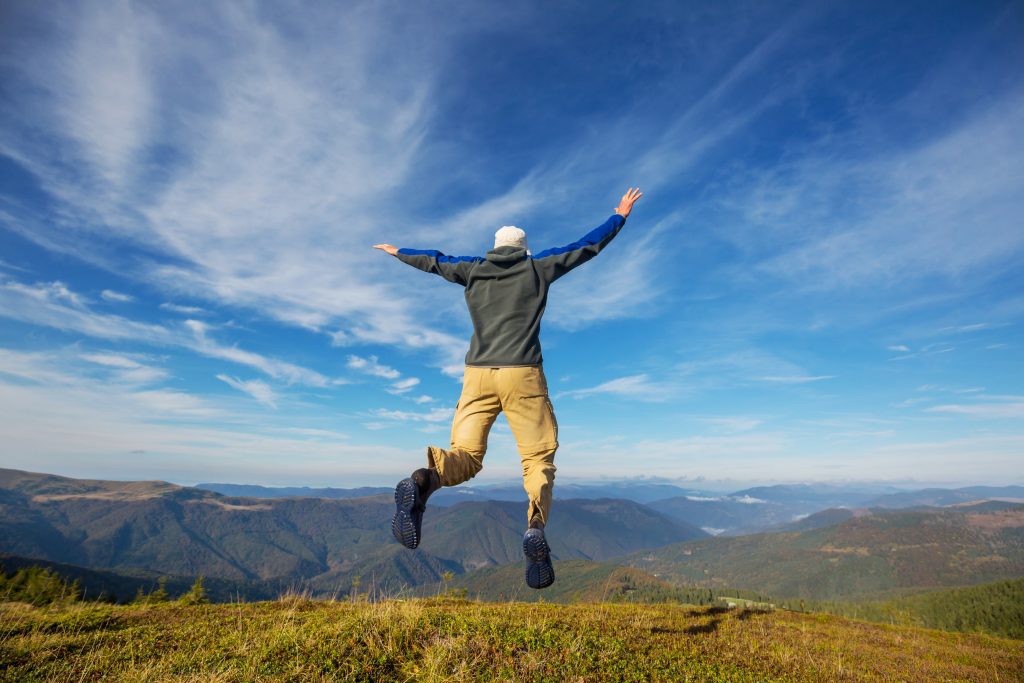 Searching for gift ideas for your husband, son, or another man in your life can prove exhausting. The internet is filled with gift ideas for outdoorsmen, many of them tragically uninspired. Whether it's Christmas, a birthday, an anniversary, or simply a "just because", it's not always easy to find the perfect gift for an outdoor enthusiast.
Sure, sites like Amazon provide plenty of affordable options, or perhaps you've even found some exciting offers for fun and recreation in your area. But maybe it's time to set your sights on bigger adventures and check something off your bucket list this year.
If the man you're shopping for prefers traveling off the well-beaten path, it's time to consider the gift of untouched wilderness and abounding opportunities for hiking, rafting, kayaking, wildlife viewing, fishing, and more.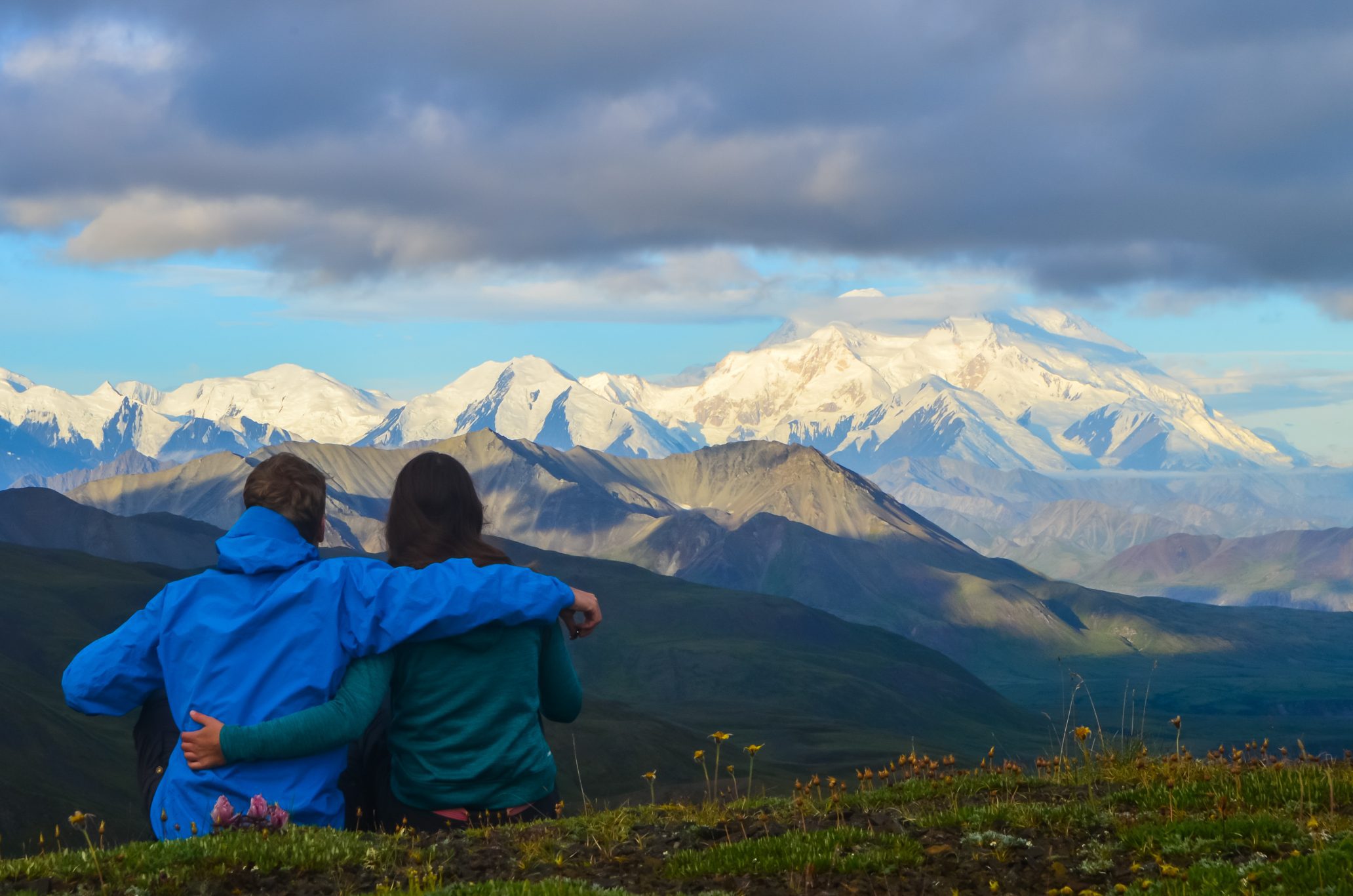 We offer a range of Alaska vacation options. Spark your imagination with some of these Christmas gift ideas for outdoor enthusiasts:
Fishing Gift Ideas
If the man in your life would happily subsist on fishing alone, it's time to put a fishing trip to Alaska on your Christmas gift-giving list. Our fishing packages focus exclusively on exploring the Kenai Peninsula's most prolific fishing regions along Homer, Ninilchik, and on the Kenai and Kasilof rivers. Soaring Eagle Lodge is sponsored by Cabela, Penn Reels, Shakespeare, and others, so all of our fishing gear is new, tournament-grade, and guaranteed to complete your angling experience.
Vacation Gift Ideas
Adventure
Our adventure coordinators have preferred access to a wide range of local excursions and activities for your itinerary. In addition to fishing, we can help you plan a variety of full- and half-day adventures including zip lining, horseback riding, bear watching, glacier hiking, kayaking, gold prospecting, whitewater rafting, and countless other activities that speak to his wilderness spirit.
Romance
If you're ready for an intrepid vacation with your significant other and you're looking for equal parts adventure and romance, one of our three all-inclusive couples packages may be the gift you've been searching for. Our vacations for twosomes include 7 nights of lodging, 4 must-do Alaskan activities, alongside romantic details such as rose petals and sparkling beverages awaiting you in your private cabin.
Customization
Soaring Eagle Lodge all-inclusive vacation destination, and all of our packages can potentially be customized to better suit your wants. Alternately, we can help you build a custom Alaskan dream vacation completely from scratch. Give the gift of a weeklong getaway by getting in touch with a knowledgeable guide who's committed to helping you realize the vacation of a lifetime.
Why Soaring Eagle Lodge
An all-inclusive Alaska vacation doesn't have to be something for "someday". Life's short and we believe that making memories you'll cherish many years to come is a worthwhile endeavor. We also understand that the planning process for an Alaskan vacation can quickly become complex, involved, and oftentimes confusing. That's why we aim to provide a hassle-free, all-in-one solution to help you effortlessly realize the trip of your dreams.
Soaring Eagle Lodge is easily accessible but secluded enough that it feels remote. Our vacations include a round-trip airline ticket into Anchorage, a rental vehicle, a private oceanfront cottage with a spectacular view, and any licenses and gear you'll need for fishing.
Enjoy your vacation from start to finish. Let us help you put a bow on a gift for your outdoorsman today.
Discounts on Alaska Vacations
We work with a range of local businesses to secure exclusive deals on guided fishing trips, fly-over plane excursions, whale watching tours, and more. Additionally, when a Soaring Eagle Adventure Coordinator books the various elements of your trip together, we're able to pass a variety of savings and special discounts on to you.
Money-Saving Tips for Booking Your Vacation
Our packages typically start at about $2900 per person but this depends on several fluctuating components. When it comes to vacation planning, it's usually simply cheaper to book in advance. Just how far in advance should you book a vacation package?
We're open from May through mid-September. Planning your Alaska summer vacation over Thanksgiving, Christmas, or in time for the New Year will allow you to lock in additional deals for the upcoming season. By booking early, we'll be able to get you advanced discounts on airfare, river fishing trips, and plenty of other unforgettable adventures along the Kenai Peninsula.