Mr. & Mrs. Bell 2017 | Alaska Destination Weddings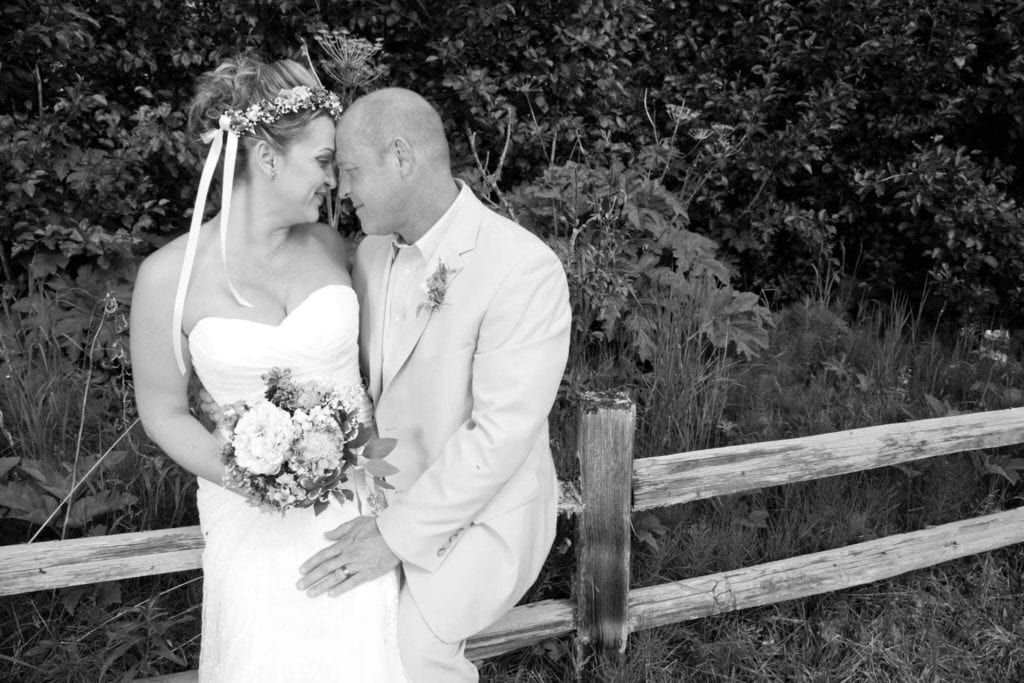 When looking for the perfect destination wedding location, Alaska is often overlooked by the white sandy beaches of the Bahamas, and the blue waters of Hawaii. However, why not consider all the unique options the state has to offer? Get married on a mountain top, standing on a glacier, overlooking the ocean with a scenery that you only thought existed in pictures, or at the bottom of a waterfall, the options are endless.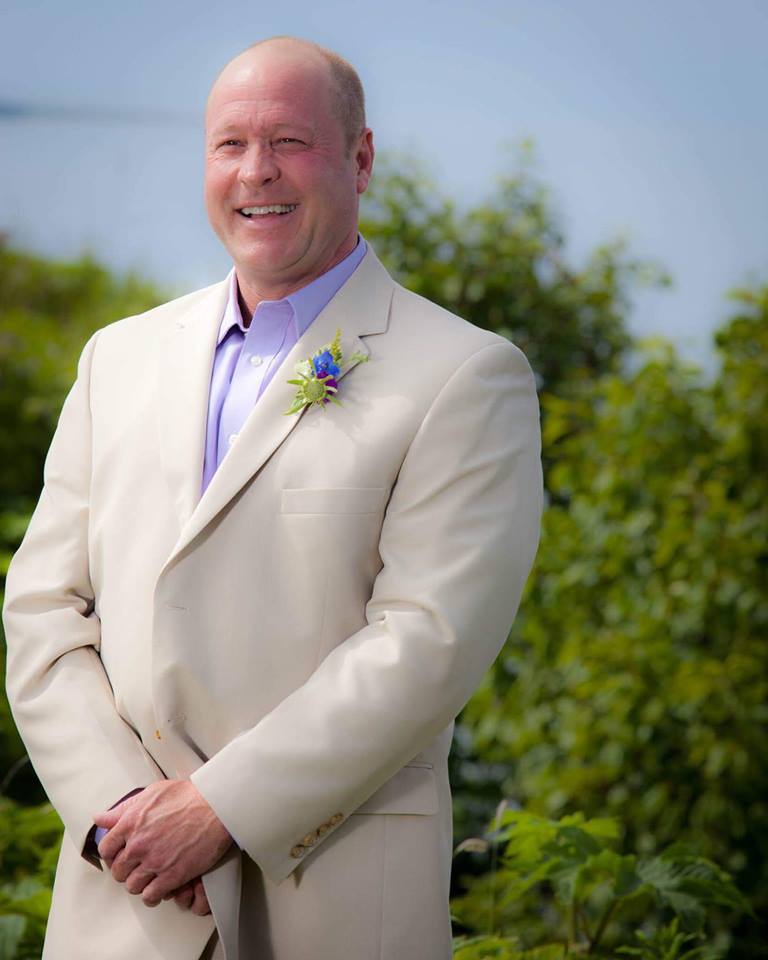 This week, Soaring Eagle Lodge hosted Brian and Lisa Bell's dream Alaskan Destination Wedding! They came to us a few months ago, in hopes that we could make their Alaskan wedding become a reality and we couldn't have been more excited and up for the task!
After months of preparation, the day finally came for Lisa to become Mrs. Bell! In a week full of rainy days, the sun came out as if it was meant to be. Getting ready, nerves were high, but the moment became more real as Lisa slipped on her stunning, vintage style dress and got ready to walk down to her groom in her Hunter red rain boots! This was it. This was the moment where 18 years of friendship was about to become official!
With "A Thousand Years" by Christina Perry playing in the background, a song that describes their love story, Lisa made her way to Brian. As both looked out on the ocean, vows were said and the celebration of Mr. & Mrs. Bell began!
The photo-shoot following the ceremony was exactly what the newly married couple was looking for. Photographs by Maureen Todd, captured the love and happiness of the couple perfectly. From horses running through the pastures, to a breathtaking waterfall in the background, the Bell's will have special memories and photographs to last a lifetime. One of the best memories of this day for us was watching Mrs. Bell "Trash The Dress" after her romantic get-away photo shoot with her hubby!
-Stay tuned for more photos via Maureen Todd Photography–